Machine , Control , Robotics , IT as Turnkey Solution Under One Roof
Huge Professional Experience Technocrats Ready To Take Critical And Diversified Challenges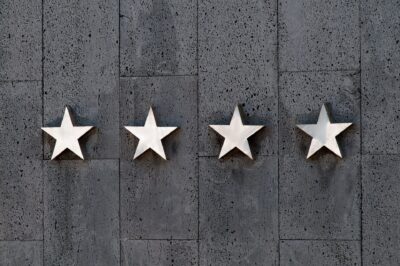 Best Quality Product And Service With Planning In optimum Time
ROBOTICS & INDUSTRIAL AUTOMATION
System Integrator in PLC and SCADA with Rockwell, Siemens, Mitsubishi, B & R, Ignition, Kepware. Robotic Integration with Fanuc, ABB, Kuka, Kawasaki. Services such as Engineering, Programming, Teaching, Emulation, Simulation, and Virtual Commissioning.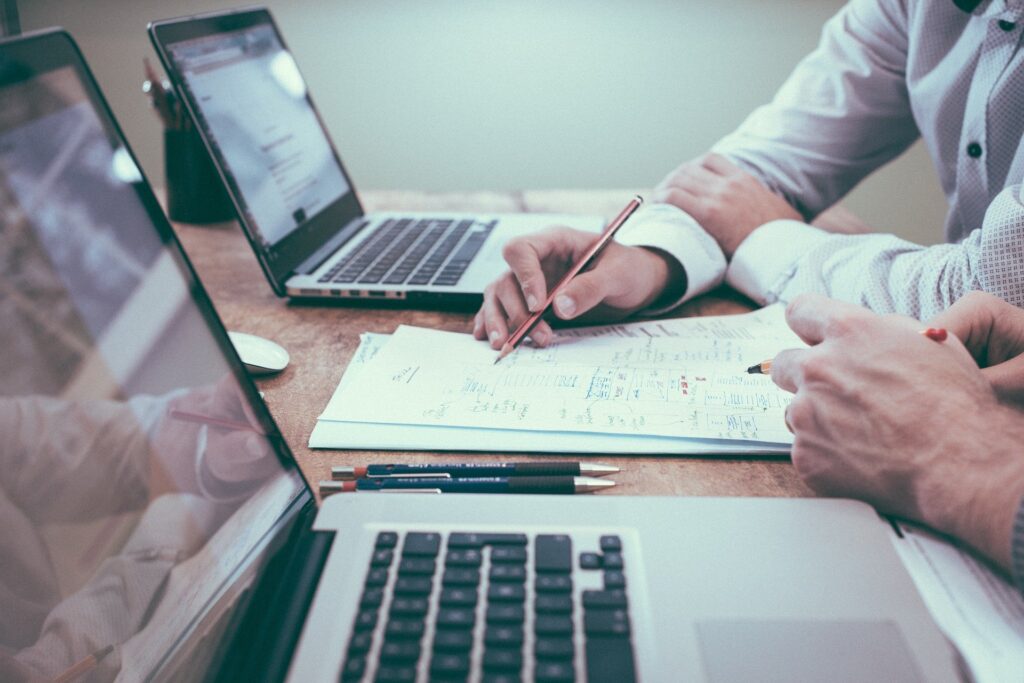 CONSULTANCY, DESIGN ENGINEERING AND MANUFACTURING
Requirement Gathering, Reverse Engineering, Inspection, Audits, Testing Systems, Training, Control System, CAD, CAE, Piping and Mechanical Design, Robotic Cell, SPM, Material Handling Equipment Manufacturing,Electrical & Control Panel Building
Industrial Solution for MES, IIoT, Industrial 4.0, Data Transfer Solutions, Customize Application Development, Implimentation with Customize and Standard solutions by Ignition for Process Plants, SPMs, CNC, PLC Systems. Solution to migrate and generate data from legacy system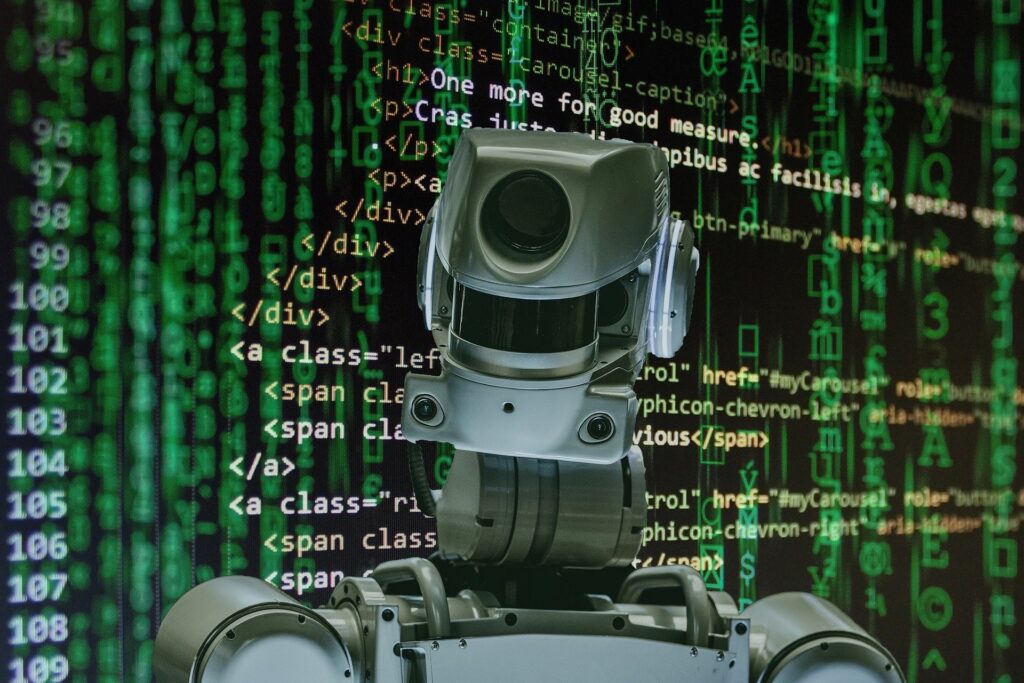 Virtual commissioning is the practice of using "virtual" simulation technology to "commission"—design, install or test—control software with a virtual machine model before you connect it to the real system.
Provide the context, security, traceability, and processes needed across enterprise teams and systems to ensure product data is accessible and trustworthy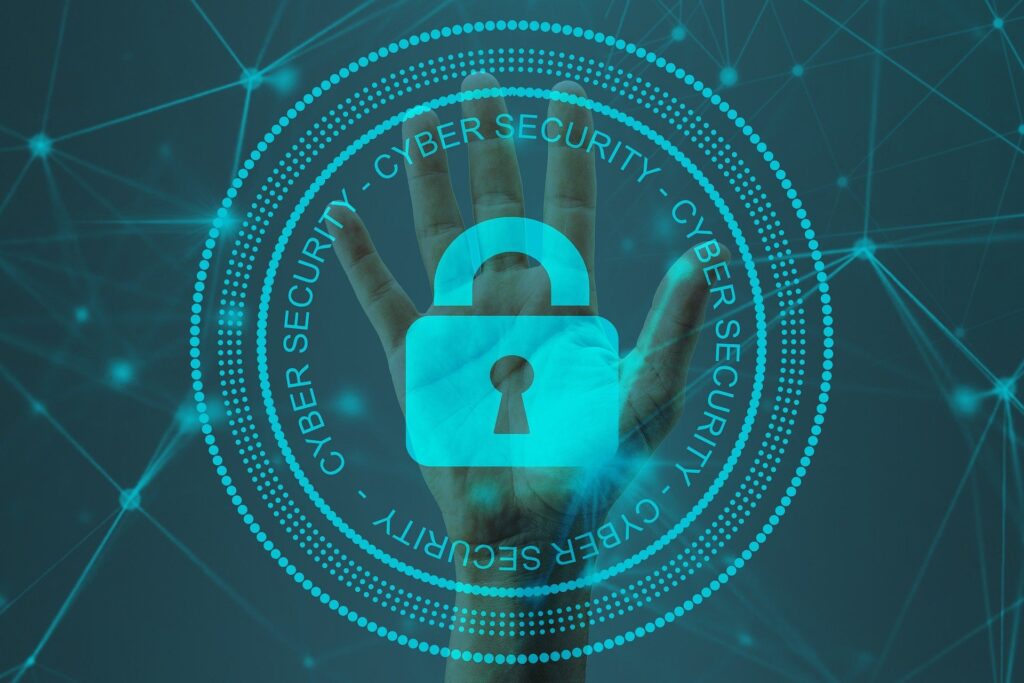 Consultancy, Design, Supply, Implimentation, Testing and Support for Network Security, Security Solution, Threat Intelligence.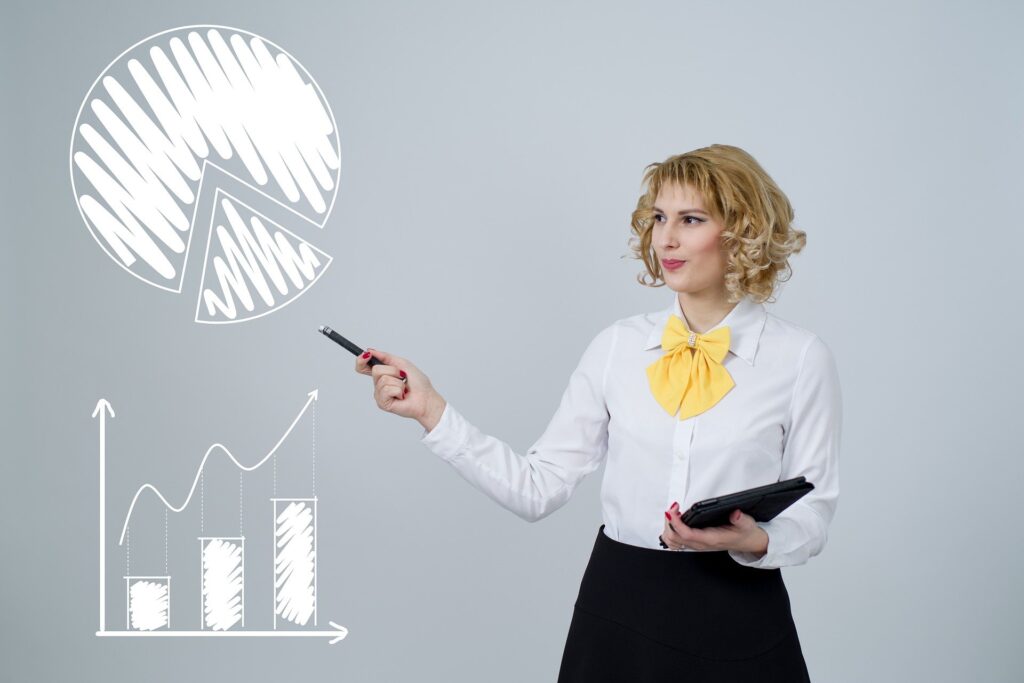 INDUSTRIAL DATA ANALYTICS AND SMART DASHBOARDS
Data analytics is the science of analyzing raw data in order to make conclusions about that information. Many of the techniques and processes of data analytics have been automated into mechanical processes and algorithms that work over raw data for human consumption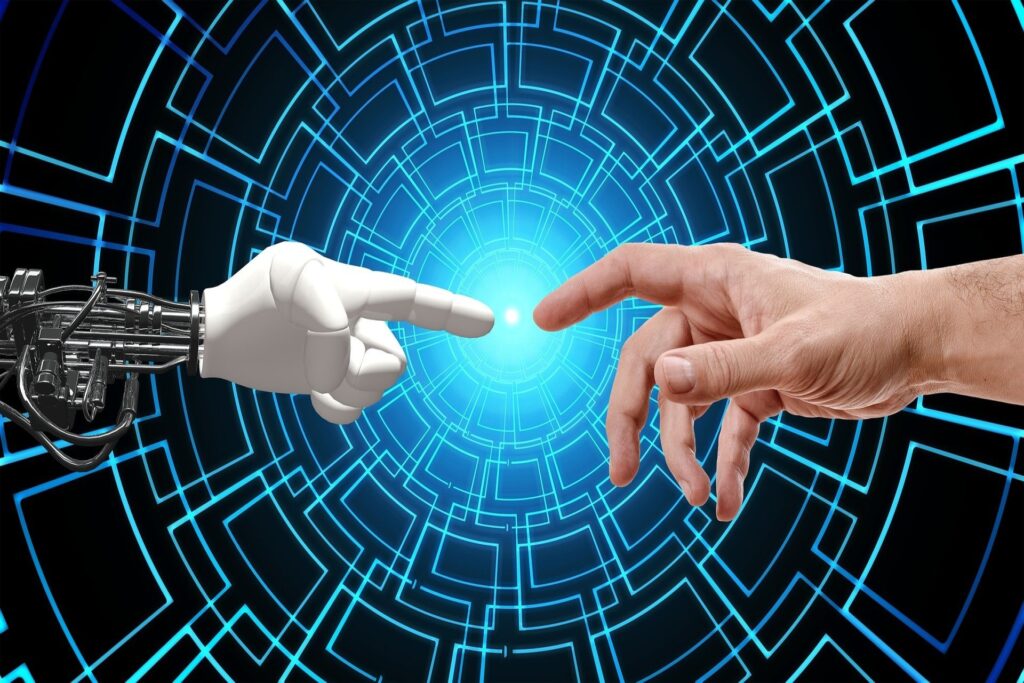 INDUSTRIAL ARTIFICIAL INTELLIGENCE
Quality Optimization, Preventive and Predective Mainteanance, Inventory Optimisation, Energy Management, Plant and Equipment Health
Most satisfied Labels of the Industry
Your Reliable Partner To Grow Your business Through Automaton And Innovation.