DVS TECHNOSOFT INC
1409 Allen Drive,Suite A
Troy, MI 48083
+ 1-248-991-0202
+ 1-248-571-6330
DVS TECHNOSOFT INC
233 Mt Airy Rd Basking Suite 141 Ridge New Jersey 07920
DVS TECHNOSOFT PVT. LTD.
Office No .9 & 10,3rd floor,
Damodar Heights
Kalewadi Phata
Thergaon, Pune-411033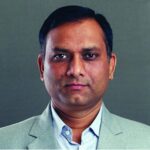 Mr. Deepak Satpute is a result driven, Leader with Innovation and Resourcefulness with Unlimited Passion for Excellence.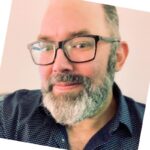 Sales & Marketing Manager
Mr. Beer is a proven sales leader and business development executive with over 20 years of experience.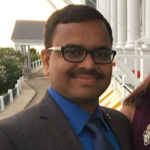 Mr. Kailas Rasal has more than 15+ Years of experience in many fields of engineering and management.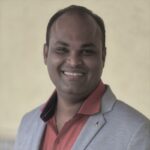 Mr.Amol Gaikwad has extensive experience of more than 12 years in BIW & Industrial Automation.