Our robot cell is a complete system that includes the robot, controller, and other peripherals such as a part positioner and safety environment. We are experts in delivering Turnkey and Custom Cells.
The conveyor system designed by us handling equipment that moves materials from one location to another from short to long distance. Our conveyors are especially useful in applications involving the transport of heavy or bulky materials. Our conveyor systems allow quick and efficient transport for a wide variety of materials, which make them very popular in the material handling and packaging industries. We have deployed Conveyors in e-Commerce, FMCG and Pharmaceutical Industry.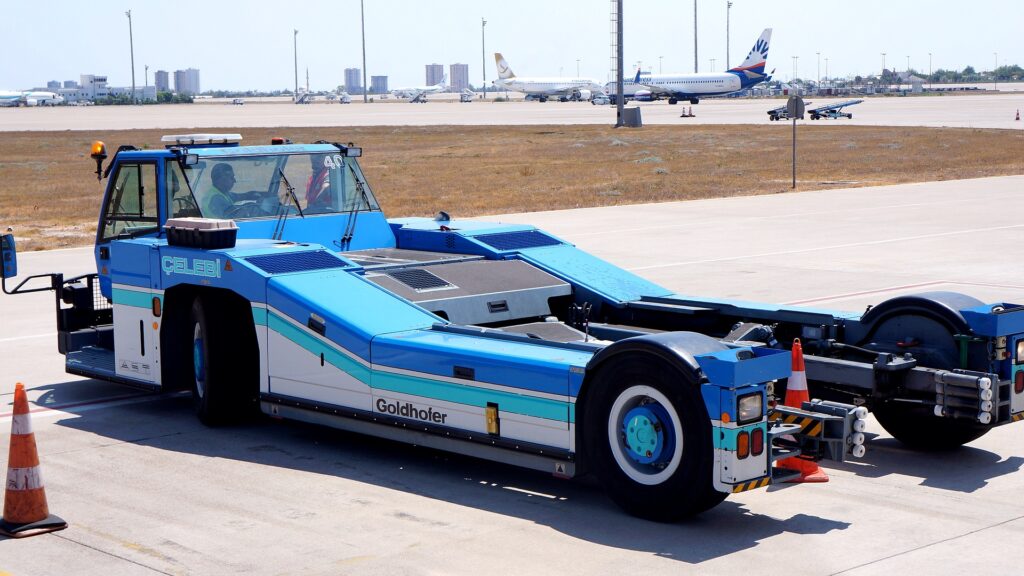 SPECIAL PURPOSE MACHINE (SPM)
SPM are those machine which are not available off the shelf and are not covered in standard manufacturing programs. Therefore those have to be designed & tailor made as Per the customer's specific requirements and we are the best vendors in bespoke machines.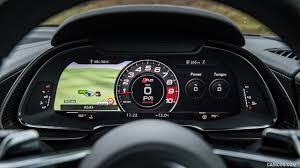 To remain successful in the process industries, one has to be able to rely on their field devices. These devices play an essential role in keeping costs under control, ensuring safety and security, and delivering top quality – which is exactly what makes our Industry Services for Process Instrumentation so valuable. We as DVS provide all the Instrumentation, Monitoring and Measurement services for variety of industries.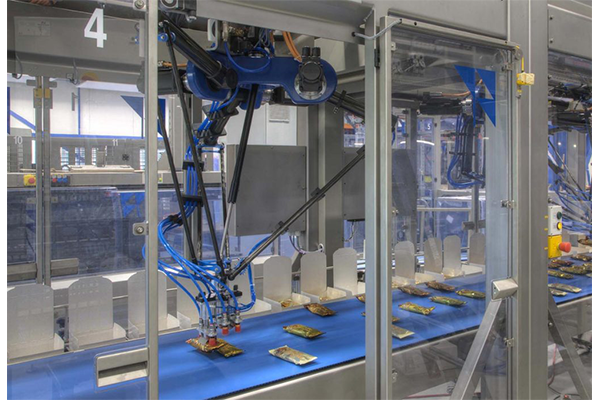 We have designed multiple SMT (Surface Mount Technology) component placement systems, commonly called Pick-and-Place Machines or P&Ps, these robotic machines are used to place surface-mount devices (SMDs) onto a printed circuit board (PCB), Manufacturing and eCommerce System. Our P&Ps are used for high speed, high precision placing of broad range of electronic components, like capacitors, resistors, integrated circuits onto the PCBs which are in turn used in computers, consumer electronics as well as industrial, medical, automotive, military and telecommunications equipment.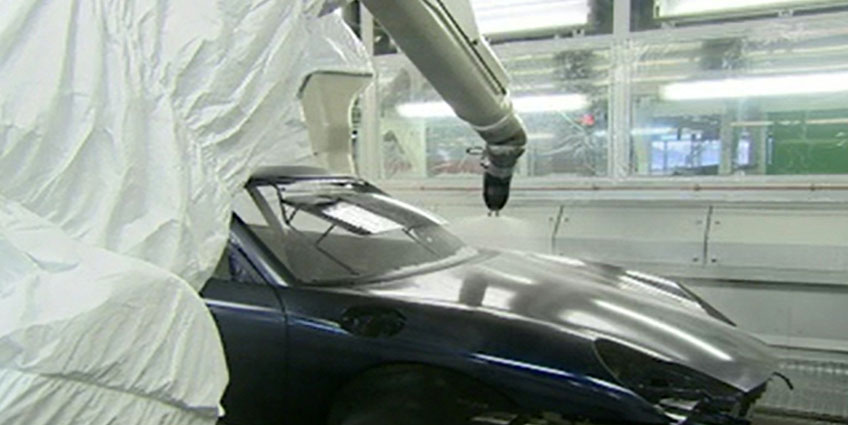 Painting robots designed and deployed by DVS are used by vehicle manufacturers to do detailing work on their cars in a consistent and systematic way. Some of these robots are designed with a robotic arm that moves vertically and horizontally, to apply paint on all parts of the car.
DVS has expertise in designing control panels found in factories to monitor and control machines or production lines and in places such as power plants, ships, aircraft and mainframe computers. Expertise in both older control panels where most often they are equipped with push buttons and analog instruments as well as modern control panels where in many cases touchscreens are used for monitoring and control purposes.
DVS designed Power Distribution Panel (also known as Panel Board, Breaker Panel, or Electric Panel) is a component of an electricity supply system that divides an electrical power feed into subsidiary circuits, while providing a protective fuse or circuit breaker for each circuit in a common enclosure. We excel in incorporating main switches for legacy systems, and in recent boards, one or more residual-current devices (RCD) or residual current breakers with overcurrent protection (RCBO).
An emerging trend in Data Centre design is Modular Data Centre which provides a cost effective and energy efficient service with a rapid deployment time-frame. It is an integrated data center solution that incorporates Rack, UPS, Cooling, Fire suppression, Intelligent PDU, Environmental Monitoring solutions and Automatic Door opening. These solutions provide a cost effective power, precision cooling and management infrastructure to help you achieve your IT objective regardless of data center size and complexity. Our offer ranges from Single Rack to Three Rack.
Laser Profile Cutting is a technology that uses a laser to slice materials. While typically used for industrial manufacturing applications, it is also starting to be used by schools, small businesses, and hobbyists. Laser cutting works by directing the output of a high-power laser most commonly through optics. The laser optics and CNC (computer numerical control) are used to direct the material or the laser beam generated. A commercial laser for cutting materials uses a motion control system to follow a CNC or G-code of the pattern to be cut onto the material. The focused laser beam is directed at the material, which then either melts, burns, vaporizes away, or is blown away by a jet of gas, leaving an edge with a high-quality surface finish. We can configure and programme these machines specific cutting jobs.
.
Your Reliable Partner To Grow Your business Through Automaton And innovation.