Industrial Artificial Intelligence
Automatically calculates when preventive maintenance and repairs are due and informs us of the results. At all times, the main screen Highlights equipment, which requires attention.
Define your own preventive maintenance schedules and services, which can be tracked by date and/or running Hour.
Maintenance Program offers the flexibility of tracking standard, interval-based maintenance or fixed maintenance, as required.
Preventive maintenance refers to regular, routine maintenance to help keep equipment up and running, preventing any unplanned downtime and expensive costs from unanticipated equipment failure. It requires careful planning and scheduling of maintenance on equipment before there is an actual problem as well as keeping accurate records of past inspections and servicing reports. Preventive management can be very complex, especially for companies with a lot of equipment. For this reason, many companies rely on preventive maintenance software to help organize and carry out all their preventive maintenance needs.
What Are the Benefits of Preventive Maintenance?
Preventive maintenance offers companies a number of important benefits including
Prolonged life of company equipment
Less unplanned downtime caused by equipment failure
Less unnecessary maintenance and inspections
Fewer errors in day-to-day operations
Improved reliability of equipment
Fewer expensive repairs caused by unexpected equipment failure that must be fixed quickly
Reduced risk of injury
Predictive maintenance is the process of attempting to predict when operational equipment may fail and deploying preventive maintenance to avoid any downtime. This method is data-driven and uses predictive data analytics to monitor a variety of equipment conditions, ranging from production metrics to structural conditions that could indicate possible machinery or equipment failure.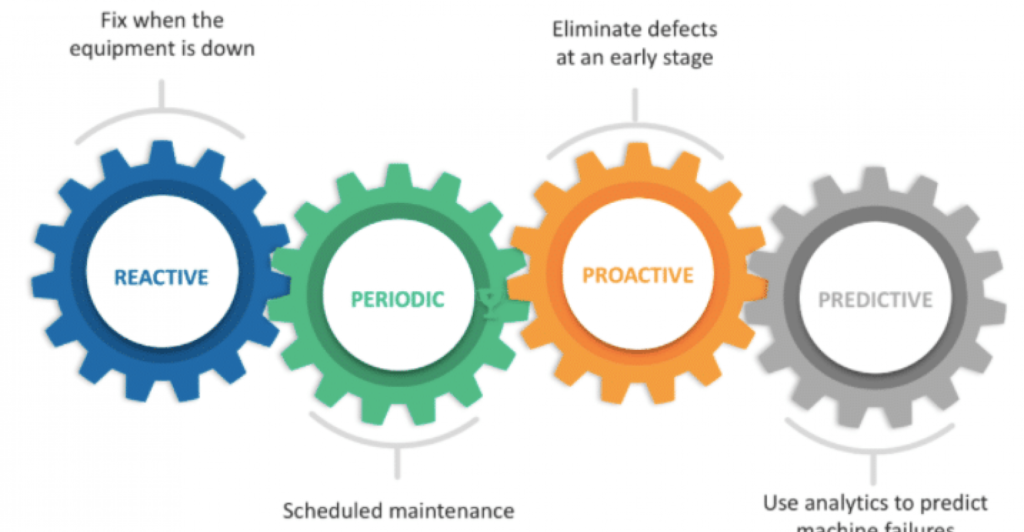 Reduce inventory holding costs
Reduce plant floor space due to less inventory and reduce movement of inventory in the plant.
Just in time operation by advanced machine learning to analyze variability in demand, supplier delivery times, quality issues, and product-line disruptions to build real-time recommendations and monitoring
Receive real-time notifications and root-cause analysis every stage
Improve cash flow and supply chain visibility and increase the productivity of inventory analysts.
Energy Management uses machine learning techniques to enable accurate forecasting, benchmarking.
Demand response, and anomaly detection to lower costs, improve operations, and meet energy-efficiency goals.
Reduce energy costs and improve operations through real-time tracking, analytics, and optimization.
Equipment Health in total
⦁ Sensor and Transmiter Health and Predict Failure with IoT and Non Iot type
⦁ Controller/PLC/VFD/IOs Health and Predict Failure
⦁ Network Health and Predict Failure
⦁ Final Control Element like Motor, Valve, Cylender, Gun, Pump etc. Health and Predict Failure
⦁ TBM, Running Hours, Number of Operations reduce Major Shutdown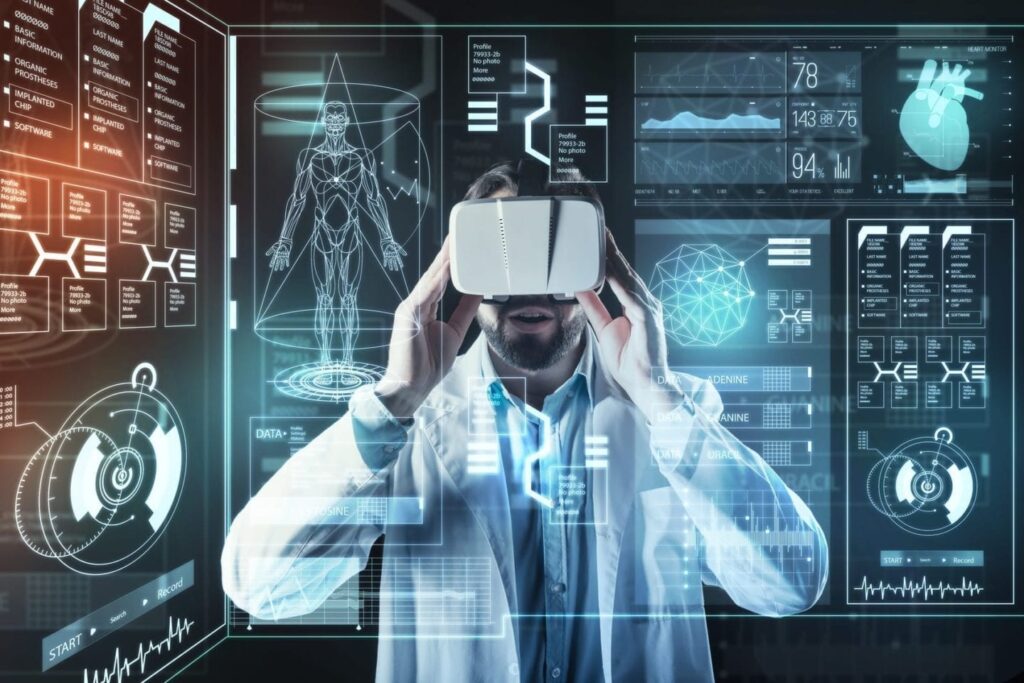 Your Reliable Partner To Grow Your business Through Automaton And innovation.